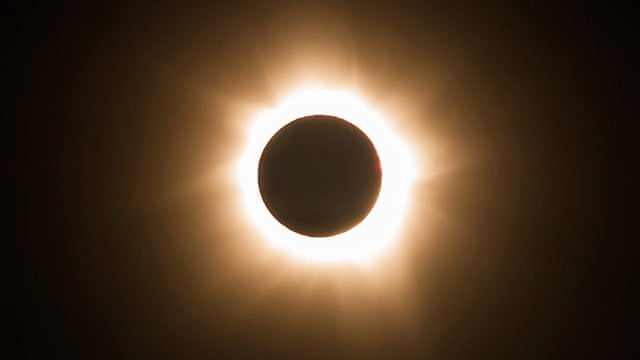 I want to tell you a story about a customer - an ordinary-looking woman with ordinary blue jeans, an ordinary t-shirt, ordinary sneakers, and an ordinary hair cut. She came into the office looking for a self-storage unit - an ordinary request, given that we're a self-storage facility. I sat down in my office chair behind our big, oak, Amish-built desk and she took a seat on the other side. My friendly cat, Pancake, jumped up to greet her with some head bumps and a squeak. She took to Pancake, as most customers do. I explained the rental contract, the different prices and sizes, and generally how it all works at the Wells County Lock-Up (an unfortunate play on words my father felt was quite creative back in 1999). She sat and listened, like any other customer. She decided which size was best for her needs and I assigned her unit #1310. "It's in building thirteen, and it's the tenth unit down, on the south side," I explained routinely.
"Oh," she said solemnly. "Thirteen is an unlucky number." Her eyes met mine with a shy but piercing sincerity. She was in a double-bind - afraid of the unit, but unable to really ask for a different one without bad manners and giving the game away. I offered to change the unit (which in retrospect may have been too forceful), but I'd already drawn up the rental contract and the pressure to be ordinary was just too much for this superstitious lady, "No, it's okay, I don't want to make you fill everything out again," she said, trying to keep her cool. I could see she was struggling. A few seconds passed. It was too late. She knew that I knew. Her body shifted in discomfort, her secret deviation in plain view for this lowly self-storage manager to see and judge.
"It's a good thing Pancake isn't black!" I said, looking over at my gray tabby/calico cat, trying to loosen the tension. "I used to own a black cat," she replied, doubling-down, "they keep away the dark spirits." When it rains, it pours. Perhaps she thought it wouldn't be so awkward if she just dumped it all out there (it was just as awkward). I pained to act as if this was a completely normal point of view. "Sure! Those dark spirits. Some customers worry about mice, others about dark spirits, it's all the same," was the attitude I tried to give off. I mentioned that #1310 isn't really thirteen - it's one thousand three hundred and ten. She politely agreed but her superstitious heart could tell I was trying to get one past her.
Very superstitious, writings on the wall
Very superstitious, ladders bout' to fall
Thirteen month old baby, broke the lookin' glass
Seven years of bad luck, the good things in your past
When you believe in things that you don't understand
Then you suffer
Superstition ain't the way
There's a solar eclipse today. I can't help but wonder if it doesn't bring out the weirdos - not that I'm superstitious or anything.